Photos
Here are some photos taken from some of her recent travels.
Norweigan coast
This picture was taken just down the coast from Oslo.
CortGalerie
This is of sign for an art shop in the small town of RiqueWihr, close to the Germany/France border.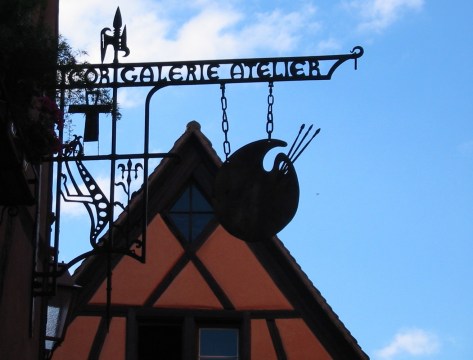 Church in Freiburg
The open-style steeple of the church in Freiburg, Germany.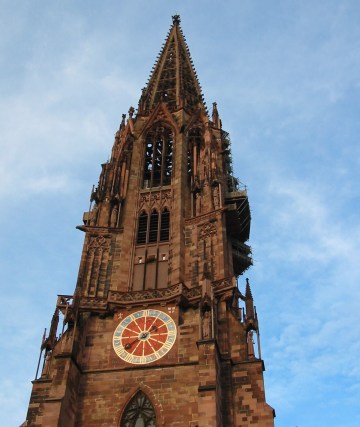 Vigelandsparken in Oslo, Norway
The sculptures in this park in Oslo held a kind of magic. This shows many babies trying to climb up to the top of these stone trees.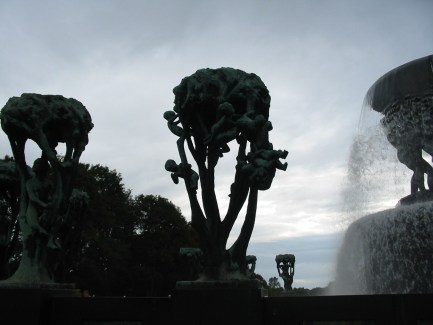 Mannequin Pis in Brussles, Belgium
This is one of the more famous fountains in the world - one that gets 'dressed up' on holidays!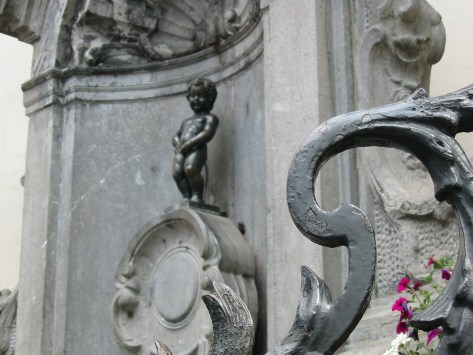 Rain Forest Flower
One of the many interesting flowers in the Rain Forest around Manuel Antonio Park.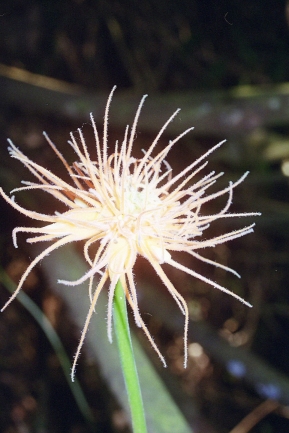 Monteverde Family
A picture of one of the welcoming families who lived at a farm I stayed on in Costa Rica.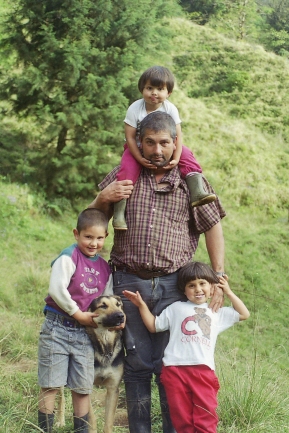 Sunset at Manuel Antonio
Another perfect day comes to an end just outside this park.