Welcome to the official website of the the Irish traditional flute, whistle and bodhrán player, Martin Meehan.

The website includes Martin's Biographical detail, Photos of Martin playing, Links to sites relevant to Martin and Martin's Contact details.
Click here to find more information on Martin's new 2017 album, "The Fox's Lament":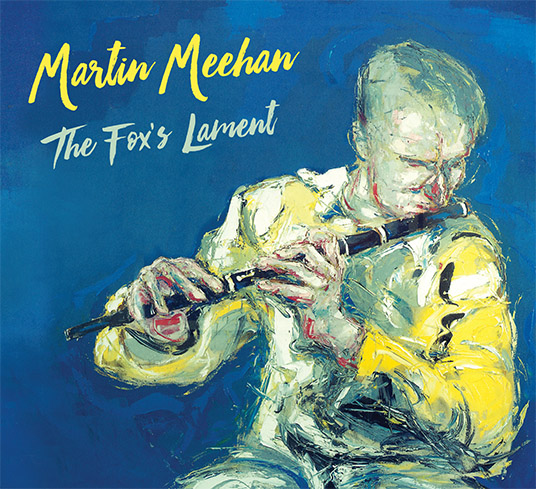 Use the buttons at the top of each page to navigate through the site and enjoy your browse.
Last updated: